Welcome to my presentation site.
I am interested in projects of all kinds. Business or individual, I put my expertise and my skills at your service.
I support you to carry out your projects, advising you during the process, and working on it until the final steps. Alone or within a team of collaborators, I adapt to your needs.
Do not hesitate to contact me for any information by clicking on the small balloon at the top right ...

... or simply by sending me an email at d.orchanian@gmail.com.
Good navigation!
---
---
Skills
I like discovering new tools and learning how to master them.
---
News
A summary of my latest works and ongoing projects.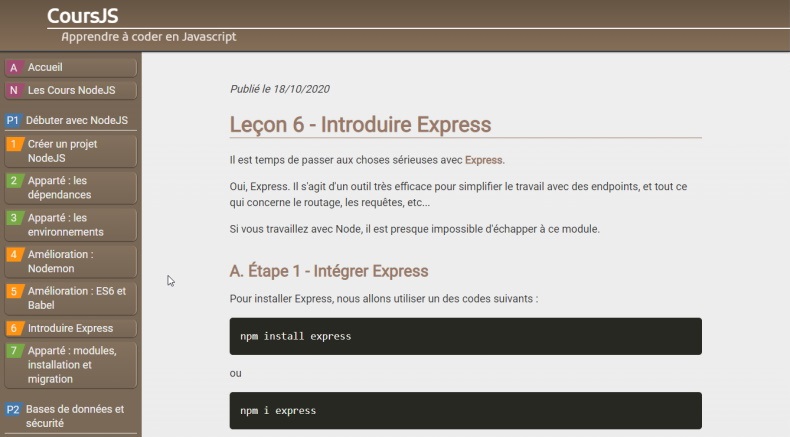 React/NextJS
CoursJS
Web development lessons for beginners. Regularly updated.
Visit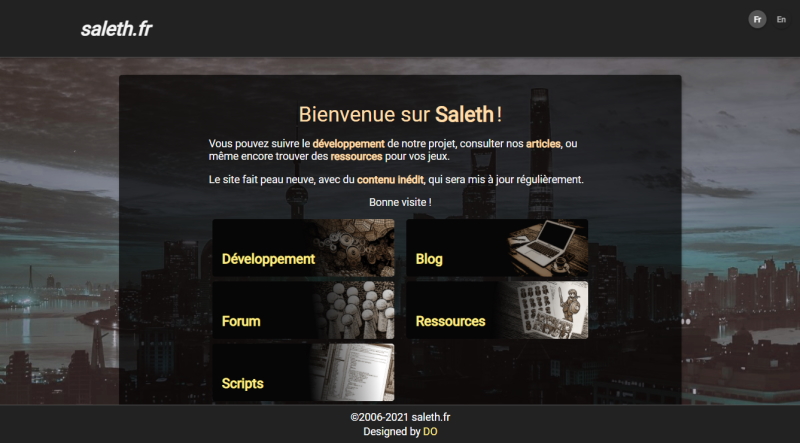 PHP
Saleth.fr
Blog and journal for a game development team. Regularly updated.
Visit
See all my projects